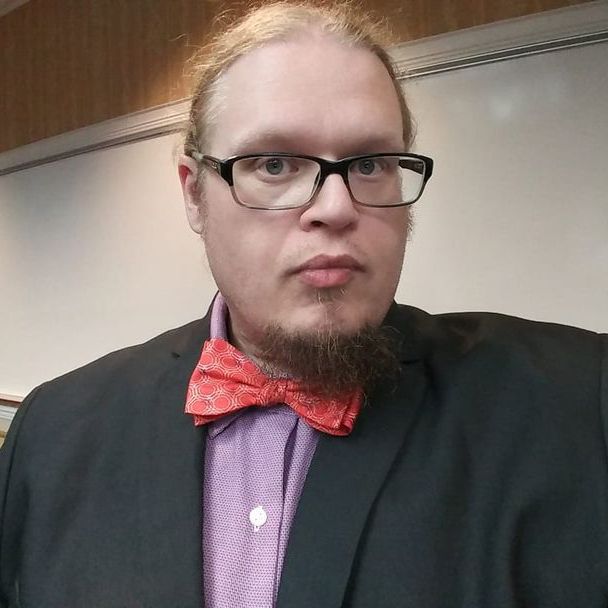 Heart of a Rocker, Brain of A Doctor
He cleans up pretty nice
Meet Dr. Michael Carr, also known as "The Marketing Dude." With a wealth of experience and a natural talent for adapting to the ever-evolving marketing landscape, Dr. Carr is your go-to expert for all things marketing and advertising.
As the VP of Marketing & Advertising at Sky Systemz and an Adjunct Instructor at the University of Cincinnati, Dr. Carr brings a unique blend of industry expertise and academic knowledge to the table. His impressive educational background includes an MBA with a post-baccalaureate certificate in marketing, as well as a Ph.D. in Business Administration & Marketing Management.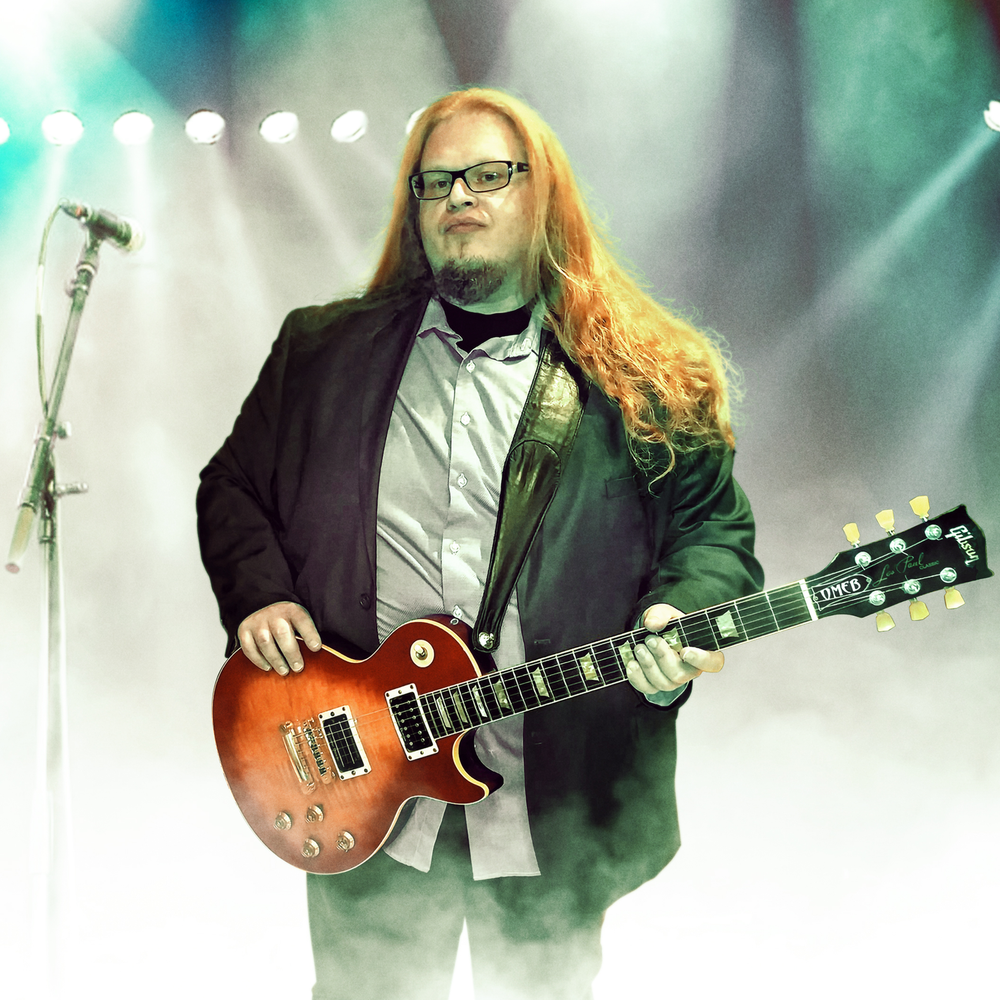 Dr. C's exceptional ability to transform and adapt his marketing skills, combined with his comprehensive understanding of business strategy, makes him an invaluable consultant. His teaching background has honed his ability to communicate complex concepts in a clear and concise manner, ensuring that his clients not only understand the strategies at hand but also how to execute them effectively.
"The Marketing Dude" is more than just a catchy moniker. Dr. C's skill set spans across branding, social media strategy, and audio/video production, making him a creative chameleon capable of tackling any marketing challenge. His knack for crafting compelling stories and memorable brands, along with his mastery of various digital platforms, allows him to create powerful, results-driven campaigns for his clients.
Whether you're a small business owner or a seasoned executive, Dr. Michael Carr's unique blend of skills and expertise is sure to elevate your marketing efforts to new heights. As your friendly neighborhood OMEB (One Man Electrical Band), "The Marketing Dude" is ready to help you unleash the full potential of your brand and achieve unparalleled success in the world of marketing.